You have a hand in the entire energy industry. You can develop and digitize everything that is vitally important to people - from green electricity production to smart energy consumption management.
---
We have cool teams of 300 IT professionals with more decision-making power than the head of state of Belarus.
We create digital solutions that Elon Musk dreams about ten years from now.
Thanks to our work, the word "energy security" is now in the dictionary.

---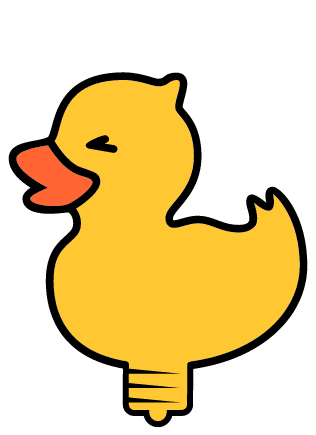 Is IT your passion? Leave us your details - we'll contact you and talk more.